Your wedding day is one of the most important days of your life, and you want everything to be perfect, including your bridal accessories. Unfortunately, finding the right bridal accessories that complement your wedding dress and style can take time and effort. However, if you are in Boerne, Texas, you are lucky because Fiancée Bridal Boutique Boerne has covered you.
Fiancée Bridal Boutique Boerne is a dream come true for any bride-to-be. Located in downtown Boerne, Texas, We offers a wide range of bridal accessories to suit any style and taste. So whether you are looking for the perfect veil, hair accessories, jewelry, or shoes, we had something for every bride.
Bridal Accessories: Veils
A veil is an essential accessory for many brides, and we offers a variety of covers to choose from. From classic and simple to intricate and dramatic, there is a veil for every bride at Fiancée Bridal Boutique Boerne.
They have different lengths, materials, and styles, so you can find the perfect cover to complement your wedding dress.
Bridal Accessories: Hair Accessories
Hair accessories are another crucial element of your bridal look, and we had a stunning selection of hair accessories. Whether you prefer a simple hairpin or an elaborate headband, they have you covered.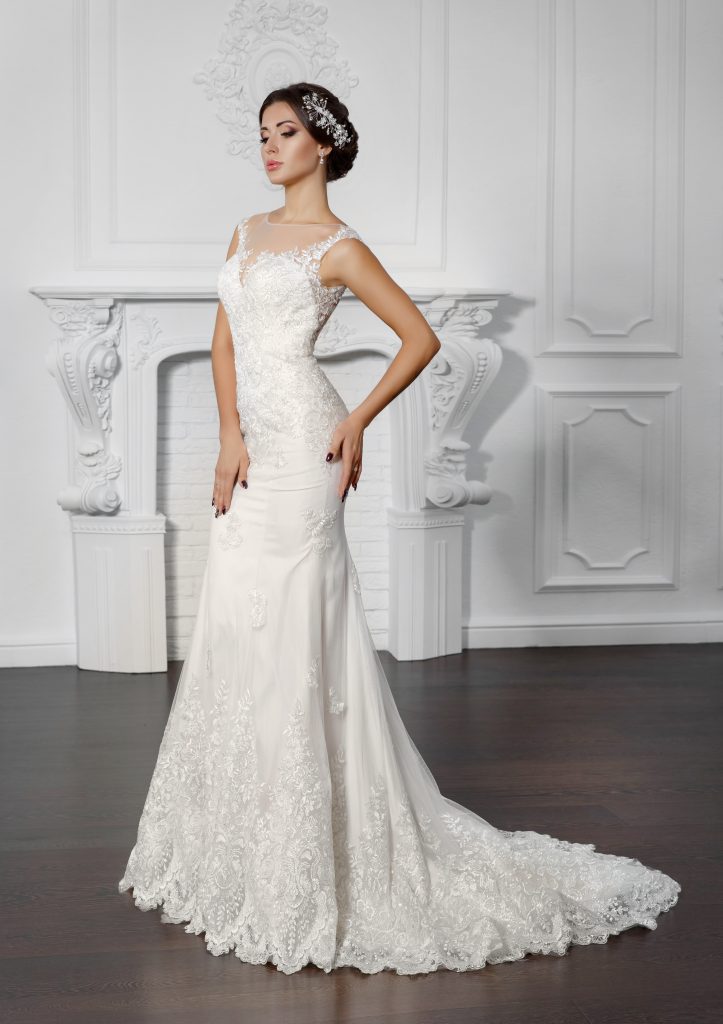 Bridal Accessories: Jewelry
Jewelry is the perfect way to add sparkle to your bridal look, and we had an exquisite jewelry collection. From classic and timeless to modern and trendy, they offer various styles and designs to suit any taste.
Shoes
Finding the perfect pair of shoes is essential to complete your bridal look, and we offers a beautiful selection of shoes.
Whether you want something comfortable and practical or more glamorous and statement-making, they have you covered.
To contact us, customers can visit their website and fill out the contact form provided, which includes fields for name, email, phone number, and message.
The boutique has two locations, one in Spring, and one in Katy, TX, and customers can select which area they would like to contact.
Customers can also call the boutique at +1 830-431-8687 to speak directly with a representative.